$500 Business Scholarship Contest For Students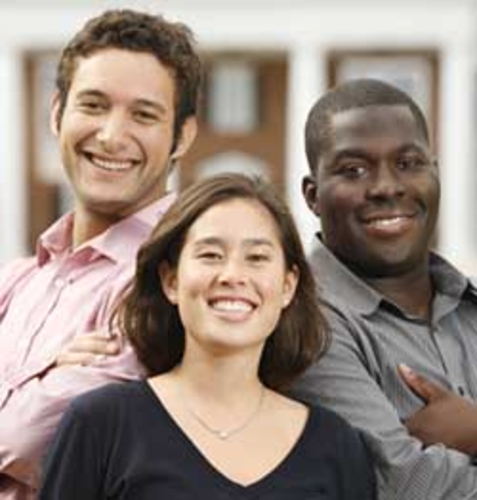 Posted By: Dante Lee on July 09, 2009

The National Institute of Small Business Grants (NISBG) is a virtual organization that compiles and publishes information and resources pertaining to business grants. In August, they are giving away $500 to a student who is majoring in any field of business - including marketing, advertising, public relations, accounting, communications, human resources, etc.

To be eligible for the scholarship award, applicants must live in the United States, and attend or plan to attend a school in the United States. The institution attended can be any trade school, college, or university.





In addition, the applicant must submit a 500 word essay addressing the following topic: "What are business grants and why are they important for America's small businesses?" The deadline to apply is August 31, 2009 and a winner will be selected by September 30, 2009.

The scholarship is designed to help a motivated business student by partially reimbursing them for tuition and books. NISBG also seeks to encourage more students to pursue business-related careers, and to encourage entrepreneurship amongst students at the high school and college levels.

For more details, visit www.BusinessGrants.org and click on "Scholarship".
If you enjoyed this article, Join HBCU CONNECT today for similar content and opportunities via email!