LADIES, REGISTER TO TALK TO THE WHITE HOUSE TODAY!!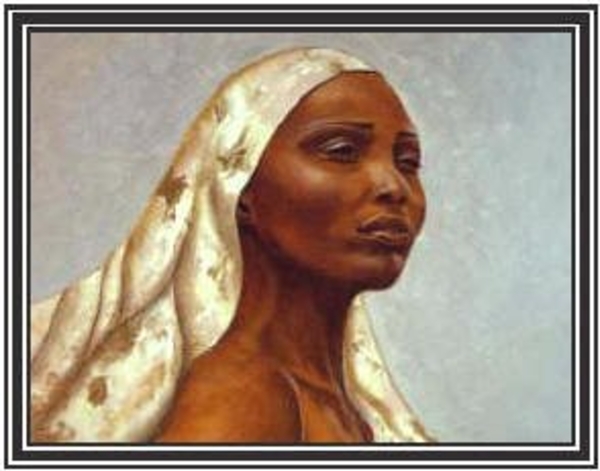 Posted By: agnes levine on October 19, 2009

Please send your RSVP e-mail today in order to participate in the discussion Tuesday with
Tina Tchen, Executive Director for the White House Council on Women and Girls, and Caya Lewis, Outreach Director for the HHS Office of Health Reform, will discuss the latest health reform from inside the Obama Administration, what it all means for women of color and how our community can support this historic effort. Then, they'll open the phone lines for your questions.





RSVP today at enapalo@rabengroup.com. You will be sent a dial-in #.

Thank you Women of Color United for Health Reform is a collaboration by the Black Women's Health Imperative, National Asian Pacific American Women's Forum and the National Latina Institute for Reproductive Health.


If you enjoyed this article, Join HBCU CONNECT today for similar content and opportunities via email!