HEALTHCARE VIGIL ON DECEMBER 8 IN WASHINGTON DC - Upper Senate Park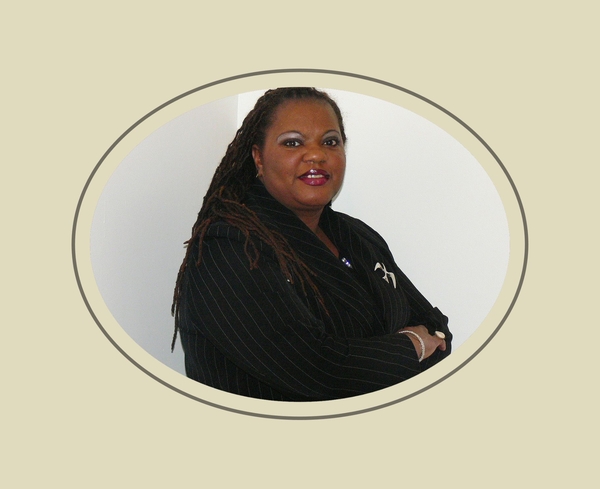 Posted By: agnes levine on December 01, 2009

Hi Family - I am So Sorry To Be Away But I Am In The Process of Moving To The South!!:)

Anyway, I am still following healthcare reform closely and I need to share this exciting news about a Healthcare Vigil to be attended by DCforObama, the NAACP, and the National Physicians Alliance!!

WHAT: Healthcare Vigil

WHEN: Tuesday, December 8, 2009

TIME: TBD

WHERE: 200 New Jersey Avenue (Upper Senate Park)

RSVP CONTACT: Tanene@progressivecongress.org

PLEASE JOIN US IF YOU ARE IN THE DC AREA AND BRING FRIENDS/FAMILY!!!!!!!

To get in the game of reality healthcare reform JOIN Healthcareforamericanow!

Visit www.healthcareforamericanow.org and let's complete the passage of real healthcare reform for the US.





Tell your friends, family, co-workers, and everybody that President Obama NEEDS the support of each of US to make this reality happen for complete passage o f Healthcare Reform Legislation.

NOTE: Ladies, a special request is being made to STOP Congressman Bart Stupak's healthcare reform bill that will prevent women from having **** services with healthcare reform. This must be STOPPED so that women can maintain the same access to healthcare services as is current which does pay for abortions under certain circumstances such as ****!!!!

To send a strong message to Congressman Stupak to STOP his bill to include provisions to set women back to the suffrage days, please sign the petition by visiting: http://action.stopstupak.com/p/dia/action/...

Thank you and wish me well with my move.

Apostle Agnes B. Levine
If you enjoyed this article, Join HBCU CONNECT today for similar content and opportunities via email!