Former Rust College president dies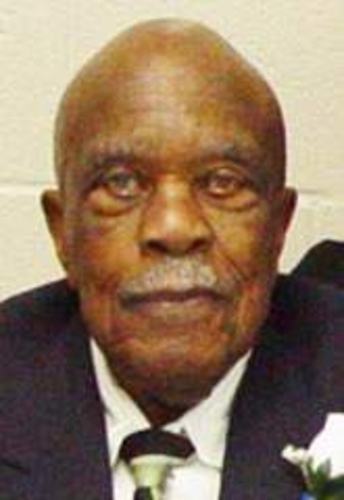 Posted By: Reggie Culpepper on December 01, 2009

Former Rust College President Earnest Smith, who served from 1957 to 1967, died today in Yazoo City after a brief illness.

"Dr. Smith served Rust at a critical time in its history and the history of the State of Mississippi," said current Rust President David Beckley, who was a student during the closing years of the Smith administration.

"For the College, it was the period in which the sponsoring church was deciding if the College should continue or be closed. On the state agenda were voting rights and public accommodations issues that involved the College and its students.





Dr. Smith led the charge on both fronts and laid the groundwork for the survival of the College, while at the same time encouraging students to be active in the movement."

The annual Earnest A. & Milverta G. Smith Endowed Alumni Lecture Series was named for Smith and his wife. Smith was a member of Phi Beta Sigma Fraternity Inc.

A memorial service has been scheduled for 11a.m. Wednesday at Morehouse Auditorium in the Doxey Fine Arts Center.

The family will accept flowers or donations to the Earnest A. & Milverta G. Smith Endowed Scholarship Fund at Rust College.
If you enjoyed this article, Join HBCU CONNECT today for similar content and opportunities via email!