Representative Berman speaks at Texas College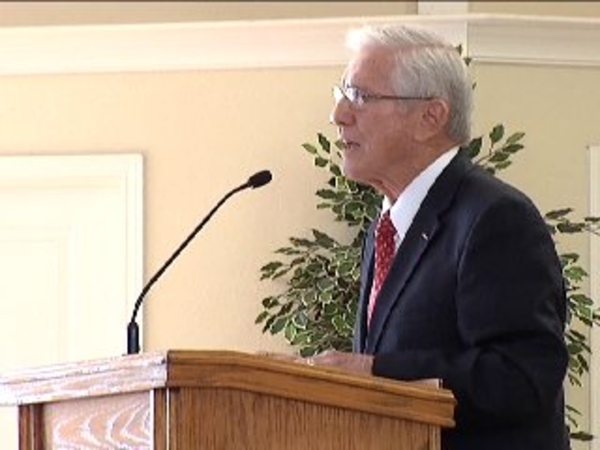 Posted By: Reggie Culpepper on December 01, 2009

State Representative Leo Berman served as the keynote speaker at a Texas College event Wednesday morning. Members of Sigma Sigma Chapter of Omega Psi Phi Fraternity were celebrating their National Achievement Week.

During a Chapel Service, Representative Berman spoke to a crowd of eager Texas College students, faculty, and staff.

"Now is the time to instill new traditions with new leadership and build on the new beginnings that you have worked so hard to achieve," said Representative Berman. "It is my privilege to serve on the board of trustees and represent Texas College in the Texas Legislature."
If you enjoyed this article, Join HBCU CONNECT today for similar content and opportunities via email!