The Florida Memorial University Board of Trustees Begins Search for New President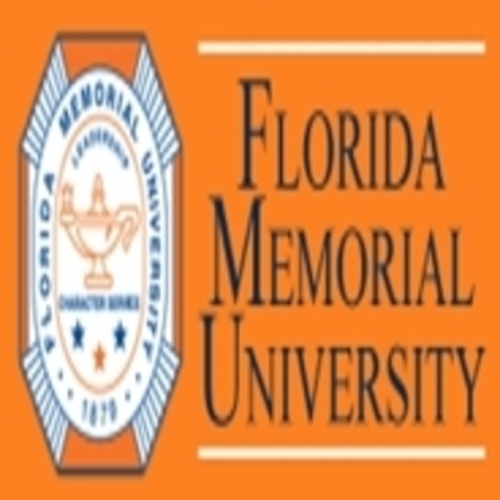 Posted By: Reggie Culpepper on December 16, 2009

MIAMI GARDENS, FL [DECEMBER 15, 2009] – The Florida Memorial University Board of Trustees has announced a national search for the next president of the institution. The Board has begun the process to identify a president for the only Historically Black College or University (HBCU) located in the South Florida region through an open and transparent process.

The Board has obtained the services of Arlington, Virginia-based executive search firm Ayers & Associates, Inc. to assist them in this endeavor.





Additionally, they have appointed a Search Committee consisting of a cross-section of the University's constituencies and the community, which is chaired by JoLinda Herring, Esq., a local attorney and member of the Board of Trustees.

"One of the most important responsibilities of the Board is to select the right leader for the institution. Therefore, the selected individual will be a dynamic, creative, and accomplished leader with the vision and integrity to advance the University's goals," stated Charles W. George, board chairman. "The next president of the university must be an individual who is a successful fundraiser, can provide visionary leadership in the development of the University's teaching, research, and public service programs, and effectively and efficiently manage its fiscal resources," he continued.
If you enjoyed this article, Join HBCU CONNECT today for similar content and opportunities via email!