A Tailgating Party Cookbook: Celebrating HBCU Homecomings and Football Games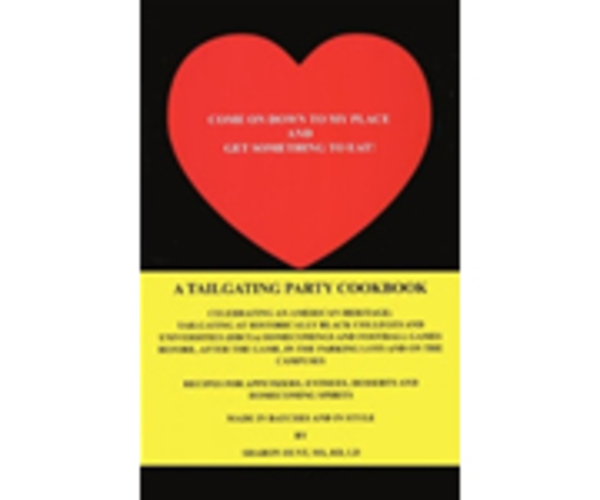 Posted By: Reggie Culpepper on December 22, 2011

Come On Down To My Place And Get Something To Eat! is a cookbook compiled and created by Sharon Hunt, a retired associate professor at Fort Valley State University. It celebrates tailgating at America's Historically Black Colleges and Universities (HBCUs) that happen before the game, during the game, and after the game in the parking lots and on the campuses.

The book includes recipes for all kinds of tast appetizers, entrees, desserts, and homecoming spirits. Some of the recipes will be familiar to you and some will be new.





The good thing is that there are so many tasty recipes in this cookbook that you will want to try them all!

Check out the ultimate tailgating experience in cooking with Come On Down To My Place And Get Something To Eat!

you can order your copy on Amazon at http://hbcuconnect.com/campaigns/240/cookb... or click on the image of the book below.



Order Your Copy Here!




If you enjoyed this article, Join HBCU CONNECT today for similar content and opportunities via email!