Book Marketing and the Self and Traditional Author
Posted By: M/R Johnson on November 21, 2016

Hello Black Authors Connect,

What does it take to become a SUCCESSFUL Author in today's Publishing Platform?ideation.

You know many authors have been told to build a social media presence to create a following and to promote promote and promote. What I am finding out that one must write and create a book that FIT THE NICHE one is writing about. For many the question is how?

With LinkedIn, Facebook, Twitter and Google+ being some of the leaders--I am very interested in learning from the Black Authors Connect platform what are some of your SUCCESSFUL avenues used to promote your work.
If you enjoyed this article, Join HBCU CONNECT today for similar content and opportunities via email!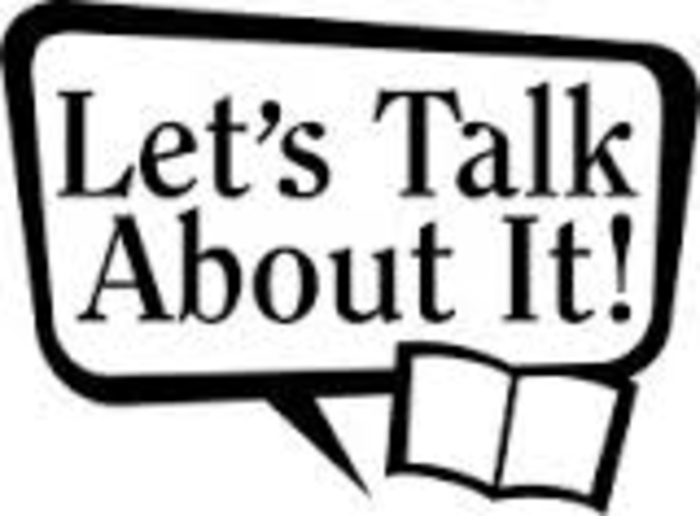 Latest Client News & Resources
Popular Client News & Resources