Apply today: Head Women's Tennis Coach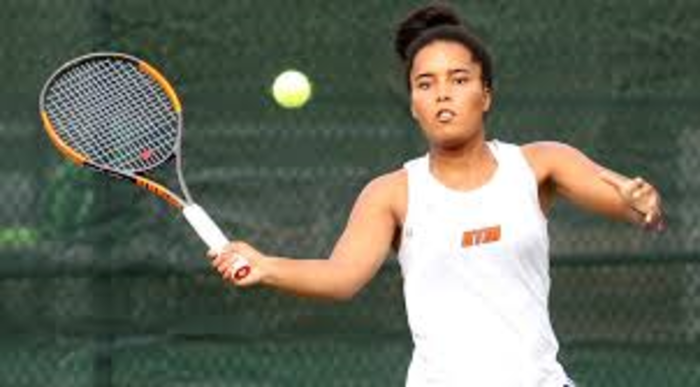 Posted By: Elynor Moss on October 22, 2019

*Organizing and conducting a Division I Women's Tennis program which includes public relations, recruiting, scouting, player development, budget preparation and management.
*Assist in academic supervision and daily workouts.
*Provide positive leadership for student athletes.
*Travel is required
*Works with academic staff to ensure academic compliance.





Click this link to view and apply for this job!



If you enjoyed this article, Join HBCU CONNECT today for similar content and opportunities via email!