Teacher- Science- Chemistry, Biology, Earth Science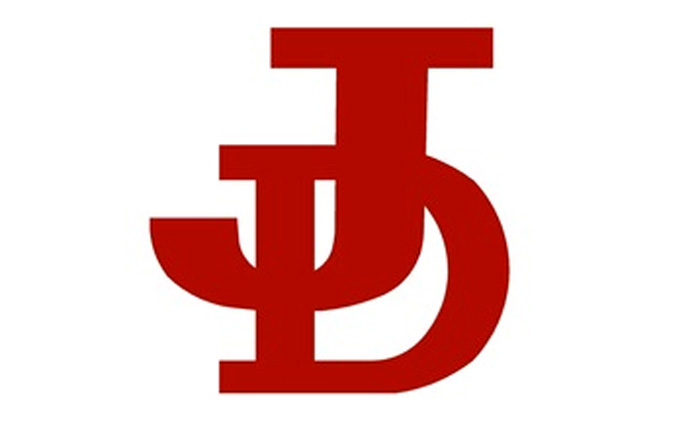 Company: Jamesville DeWitt Central School District
Location: DeWitt, NY
Employment Type: Full Time
Date Posted: 04/08/2021
Expire Date: 06/08/2021
Job Categories: Education
Job Description
Teacher- Science- Chemistry, Biology, Earth Science
Jamesville-DeWitt is dedicated to the goal of building a culturally diverse and pluralistic staff committed to teaching and working in a multicultural environment. Teachers, principals and staff who share this promise and are committed to excellence for all our students are encouraged to apply. EOE.

The position would require planning, delivery and assessment of instruction in our High School. Qualifications & Requirements
NYS Certification in one or all of the following:
General Science 7-12
Chemistry 7-12
Biology 7-12
Earth Science 7-12

Contact Information

Contact Name:

Peter Reyes

Company Name: Jamesville DeWitt Central School District Phone Number:

315-445-8300

Fax Number:

315-445-8477

Contact Email: preyes@jd.cnyric.org Website: http://www.jamesvilledewitt.org/emp... Company Description:

Our Mission The Jamesville-DeWitt Central School District has an uncompromising commitment to excellence in preparing students to achieve and succeed, to respect themselves and others, and to practice life-long learning in an ever-changing, richly diverse global society. We take responsibility for providing a challenging educational experience in a safe and nurturing environment. We dedicate ourselves to the academic, artistic, social, emotional and physical development of each student. Our Beliefs We believe that: 1. Students, family, school, and community all share the responsibility for education. 2. Learning is a life-long process for each and every individual. 3. All students benefit from purposeful evaluation, development, and improvement of educational programs. 4. Trust, fairness, and respect should permeate every relationship. 5. A physically safe, socially and emotionally supportive, and educationally challenging environment that respects and values the diversity of our school community is essential to learning. 6. Self-confidence, self-respect, and self-discipline are the result of personal growth, development, and achievement. 7. A wide range of educational experiences that focus on creativity, critical thinking, communication, and collaboration are essential to prepare students for the future. 8. Open, honest, and effective communication results in strong relationships among students, staff, home, and community.
Apply Now | Forward Job to a Friend | More Jobs From This Employer