INTERNSHIP ANNOUNCEMENT WASHINGTON DC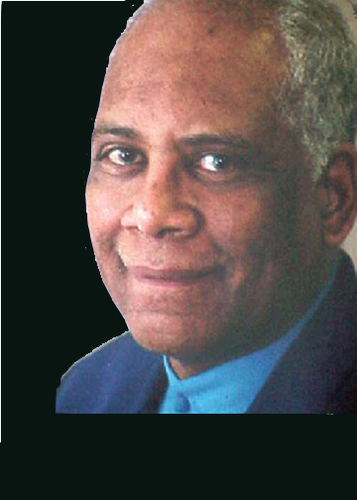 Posted By: on March 08, 2009



2009 Summer Internship Program announcThe Jerusalem Fund for Education and Community Development offers summer internship positions with its educational program, the Palestine Center, for undergraduate students. The internship program provides students with an opportunity to conduct primary-source research, develop writing and organizational skills, build valuable D.C. contacts, gain hands-on experience and observe the extensive political and policy-related happenings in the metropolitan D.C. area. As important members of our team, interns gain valuable exposure to the functions of a highly productive non-profit organization working on issues of national and international significance.

Summer interns coordinate a summer lecture series; write in-depth information brief on a topic related to the Palestine issue and assist with Palestine Center briefings, film screenings and symposia. All interns are encouraged to attend relevant events in the area during their internship and to pursue avenues of research that are of personal interest to them, provided the research relates to the work of the Center. The Palestine Center staff provides guidance on research and logistics helps to educate interns on the Palestinian issue and advises them as needed on career development.

Deadline to apply for 2009 Summer Internship: Friday, 17 April 2008

For more information about the internship program or how to apply, please visit www.thejerusalemfund.org/internships.



The Palestine Center is an independent think-tank committed to communicating reliable and objective information about the Palestinian political experience to American policy makers, journalists, students and the general public. Established in 1991, it is the educational program of the Jerusalem Fund for Education and Community Development.

The Palestine Center brings together people and resources within the American and Palestinian communities to educate about Palestine and the Palestinian people's ongoing quest for sovereignty on their land, civil and political rights and an end to Israeli occupation.

The need for an organization such as The Palestine Center can be found in the effects of the economic, cultural and political oppression Palestinians have endured and which continues on a daily basis in East Jerusalem, the West Bank, the Gaza Strip, the surrounding refugee camps and for Palestinians world-wide as they struggle to retain their homeland.

Palestinians' ability to maintain their daily lives and strengthen their democratic political system depends on international humanitarian and non-governmental organizations such as The Jerusalem Fund.

If you enjoyed this article, Join HBCU CONNECT today for similar content and opportunities via email!