Scam:Yahoo Customer Service Upgrad"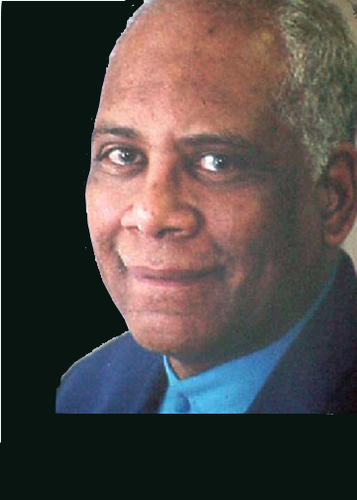 Posted By: on March 14, 2009

The following email is a scam email. It is not spam, it is an attempt by a criminal to steal the password to your email account.

rom: "Yahoo Customer Service Upgrad"
To:
CC:
Subject: Dear E-mail Account Owner

Dear E-mail Account Owner



This message comes from your (EMAIL SERVICE PROVIDER) messaging admin
centre to some of our E-mail Account owners.


We are currently improving our Database and E-mail Account Center and
creating more certainty for our Legal Service clients. At this moment we
are upgrading our data base so that there will be more space for new
customers and increasing the surf on the Internet. To prevent your Web
mail or email address not to be de-activated and to enable it upgraded,
you need to assist us by sending the information below to enable us
upgrade it, so that your email account status we reflect in our database
as a very active, useful and legal email account.Do send to us the below
information to enable us upgrade your Account, else your email account
will be deactivated.



User Name Email:
E-mail password:
Date of Birth:
Country or location:


Thanks for your understanding as it is geared towards serving you better.
If you enjoyed this article, Join HBCU CONNECT today for similar content and opportunities via email!