Michael Jackson Game In Development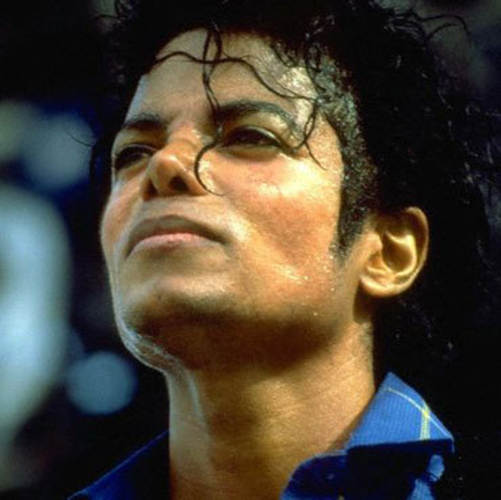 Posted By: Devon Marshall on July 15, 2009

Michael Jackson Game In Development
Game has been in development "for months."

Rumors of a new game based off Michael Jackson appear to be true.

A report by MCV is confirming the rumor, and says the game is being handled by the singer's own company, MJJ Productions.

According to the report, the game has been in development for "several months" and Jackson himself even recorded speech and dialogue.





The game has an expected Christmas 2009 "home console release" for the Xbox 360 and Playstation 3. It will also feature a number of artist's hit songs.

A representative from MJJ Productions was quoted as saying "I am sure it will still be released. Michael loved games."

No other details have come out about this. We'll update you as we come across new information on this developing story. VIBE-ON!




If you enjoyed this article, Join HBCU CONNECT today for similar content and opportunities via email!