Carolyn Quick Tillery, Esq.: Author Motivatinal Speaker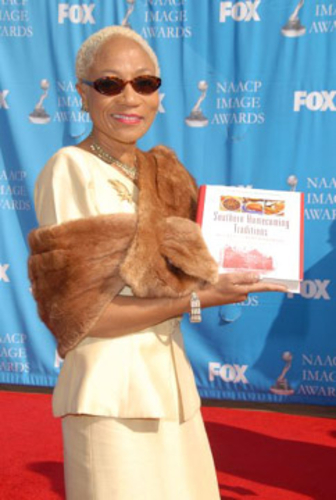 Posted By: Carolyn Tillery on October 04, 2009

Ms. Tillery is the Headquarters United States Central Command (HQ USCENTCOM) Family Readiness Program Director. As the principal analyst and primary representative on personal and family readiness, quality of life and education issues, she identifies, and addresses family readiness issues impacting service members and families within HQ USCENTCOM and the AOR. In addition, she manages the Command's Family Readiness Program, which sustains families in times of peace, crisis and war with information that enhances quality of life, prepares families for extended deployment separations, sustains them during deployment, and facilitates smooth family reintegration following deployment.

Prior to accepting her current position, Ms. Tillery practiced law in both the public and private sector. Admitted to the Colorado and the Texas Bar Associations, she is a graduate of the National Institute for Trial Advocacy (NITA), the nation's leading provider of legal advocacy skills training.





After completing a one-year clerkship with the former Chief Justice of the Colorado State Supreme Court, she accepted a Deputy District Attorney position with the 4th Judicial District in Colorado Springs, Colorado. Following her tenure at the District Attorney's Office she entered private practice and began a public speaking and writing career.

An NAACP Image Literary Award finalist, her writing credits include: Southern Homecoming Traditions, Citadel Press (November 1, 2006); Celebrating Our Equality, Citadel Press (November 1, 2003); A Taste of Freedom, Citadel Press (April 1, 2002); At Freedom's Table, Cumberland House Publishing (June 2001); and The African-American Heritage Cookbook, Citadel Press (January 1, 1996).

A native of Ashville, North Carolina, Ms. Tillery received a Bachelor of Arts Degree from Tuskegee Institute (now University) and was subsequently commissioned an officer in the United States Air Force. She received her Juris Doctorate from the University of Denver.
If you enjoyed this article, Join HBCU CONNECT today for similar content and opportunities via email!
Latest Famous HBCU Alumni
Popular Famous HBCU Alumni