NOBEL PEACE PRIZE MONEY HEADED TO A FAVORITE CHARITY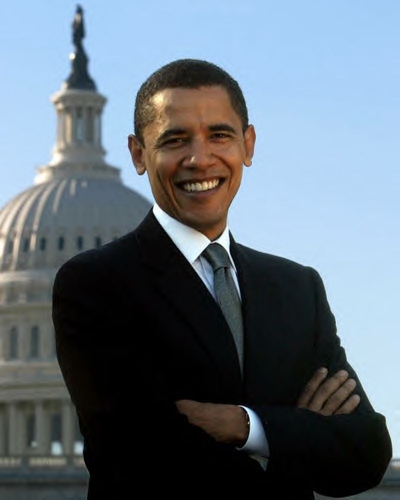 Posted By: agnes levine on October 10, 2009

Praise Him ~ Halleluia!

Of course, we are all very proud that our President Obama has won the Nobel Peace Prize! He is the third sitting President of the United States to do so. I tell you, I would love to be writing all this new history for Princeton University. Princeton publishes many of the educational text books for public school systems. That thought alone makes me tingle with excitement about good ole' Black History Month!! How 'bout you?

So, while I am trying to catch up on Healthcare Reform this weekend so I can get you all prepared for an exciting event coming up soon, I keep getting subtly distracted with this thought:

What charity will President Obama choose to receive the prize amount of $1.4 Million?

If you won the Nobel Peace Prize Award, what charity would you choose and why? Be honest.

Evangelist Agnes B. Levine
Founder/President, Levine-Oliver Publisherwww.levineoliverpublisher.com, 2010 Strathmore's Distinguished Who's Who! Author of: "Cooling Well Water: A Collection of Work By An
African-American Bipolar Woman" ISBN 13 978-0-9754612-0-4
Available NOW at Amazon.com while supplies last!
Comments