Check out Ventforme.com (Sean Jones) Exclusive Interview with Lutonya M. Lang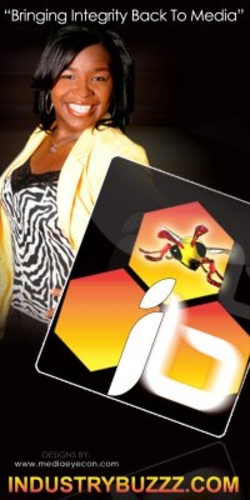 Posted By: Lutonya Lang on November 30, 2009

Get to know Lutonya M. Lang RT Check out @IndustryBuzzz exclusive interview by @Vasean1 http://ventforme.com/3/miscellaneous3.htm

Copy & Paste Above------>>>>Forward the BuzzZ----->>>
Repost On Your Twitter Today!!!!

Thanks allot for supporting Inspirational Media!!
If you enjoyed this article, Join HBCU CONNECT today for similar content and opportunities via email!