Are you Media Savvy? Looking for IB Interns. Forward The BuzzZ--->>>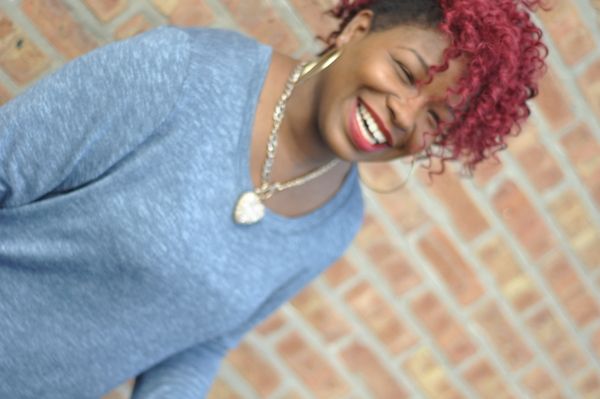 Posted By: Lutonya Lang on December 22, 2009




Are you Media Savvy? Looking for IB Interns. Forward The BuzzZ--->>>

www.IndustryBuzzZ.com Inspirational Media Outlet is looking for IB Interns.

If you are looking for a start in Radio, TV, Magazine, and Media Network this is the place for you.

Who Is IndustryBuzzZ.com?
IndustryBuzzZ.com Media Outlet is a platform of Hope, Vision and Purpose. We are inspired to make change that promotes integrity in everything we do, touch, and read.

Mission:"Bringing Integrity Back To Media!" Provoke Change & SET UP YOUR PROFILE ON THE OFFICIAL SITE www.IndustryBuzzZ.com . Get a Splash of Inspiration!!!

Join us on the site click IB Intern Program Must be 18 years old and up.

Looking forward to working with you in 2010.

Lutonya M. Lang
If you enjoyed this article, Join HBCU CONNECT today for similar content and opportunities via email!