Children Celebrate Youth Fun Day at DTC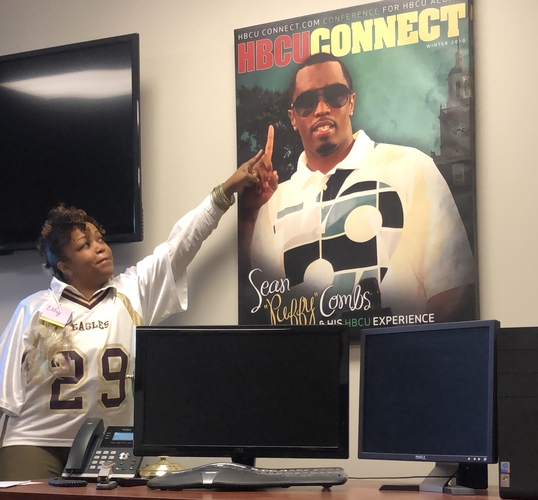 Posted By: Elynor Moss on May 04, 2016

For almost a half-day, the campus of Denmark Technical College (DTC) was the temporary home to hundreds of impressionable youngsters and chaperones as they attended the annual DTC Youth Fun Day. Approximately 700 children, 75 teachers and teacher's aides, 25 staff and faculty from DTC and 30 students from other areas/departments within Denmark Technical College participated in this year's activities. President Leonard A.





McIntyre stopped in to check on the festivities and was impressed at the large turn-out. He emphatically stressed, "The community entrusts its children to our care and it is a role we take very seriously. From the children attending this event to the students enrolled in our college, DTC is an important community resource and we want everyone to know that we are striving every day to fulfill that role."

More: http://www.denmarktech.edu/?p=6387
If you enjoyed this article, Join HBCU CONNECT today for similar content and opportunities via email!